Over the coming weeks, we're serialising the new book from our very own Gavin Perrett: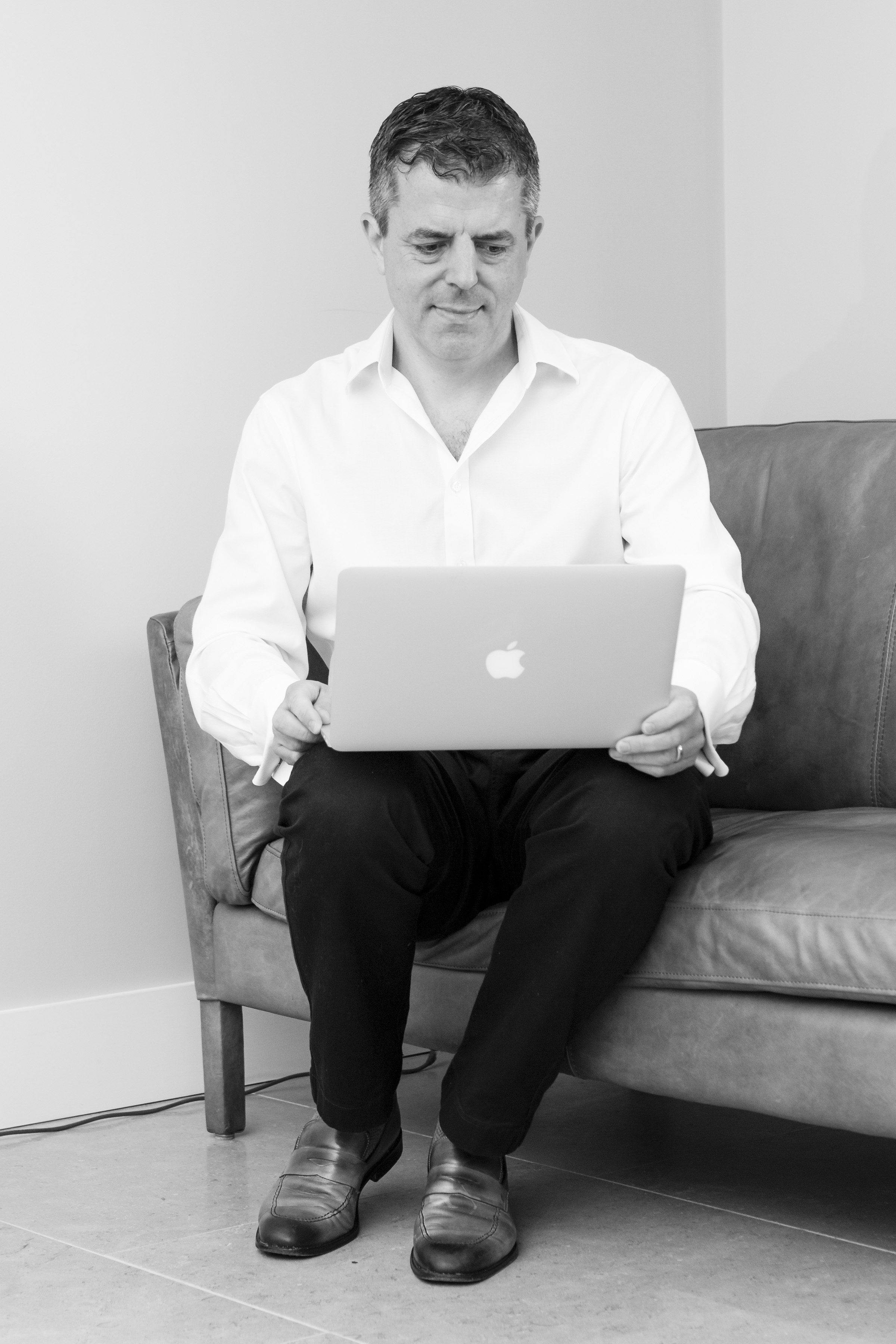 Transforming Grief: From Tragedy Emerges Hope
"I have written Transforming Grief as a way to share my own experiences, and to help my own healing process. But I hope that by sharing my experiences I can, in some way, reach out to people who have shared similar tragic circumstances, and let them know that they are not alone."
Gavin's book is a brutally honest, passionate, and detailed account of his personal life and reactions. Beginning during his early years through the tragic circumstances surrounding his parents' deaths, to his opinions of "anti-vaxxers" and "conspiracy theorists". The final chapters present the strategies that he has used to work through the grief process.
In the first short extract Gavin introduces his writing:
"I have combined my personal experiences of grief with my knowledge and expertise as a coach to produce this book, which is designed to inspire hope and empower those who have also experienced a tragic loss."
"Grief is a sufficiently complex entity on its own without having its fans flamed by a litany of dramatic side stories. In 2020, that is precisely what happened to me. I lost both of my parents to Covid-19 three weeks apart, during a period of international lockdown away from family and friends, whilst continuing to run multiple businesses. It was absolutely crazy and complete mayhem, looking back on it now. How did I get through it? How did I survive? How did I recover, and how did I grow?
Traumatic Grief in complex circumstances is incredibly difficult to navigate.
I would like to acknowledge that in the first instance. It is made trickier by virtue of the fact that no two people experience grief in the same way; sure, there are patterns that are reasonably predictable, but the order in which they surface varies wildly from person to person.
What I can supply in this book is empathy by the bucketload. I will take you on a journey deep into my soul, exposing my innermost vulnerability. By baring my soul to you in this way, I open the gates to a harsh reality that I feel is necessary to manage expectations. The brutality of this approach will be balanced by a story of power and hope; how I emerged from the depths of hell to stand tall in a chamber of inner strength and resilience."
Gavin's new book, Transforming Grief: From Tragedy Emerges Hope will be released in November 2021