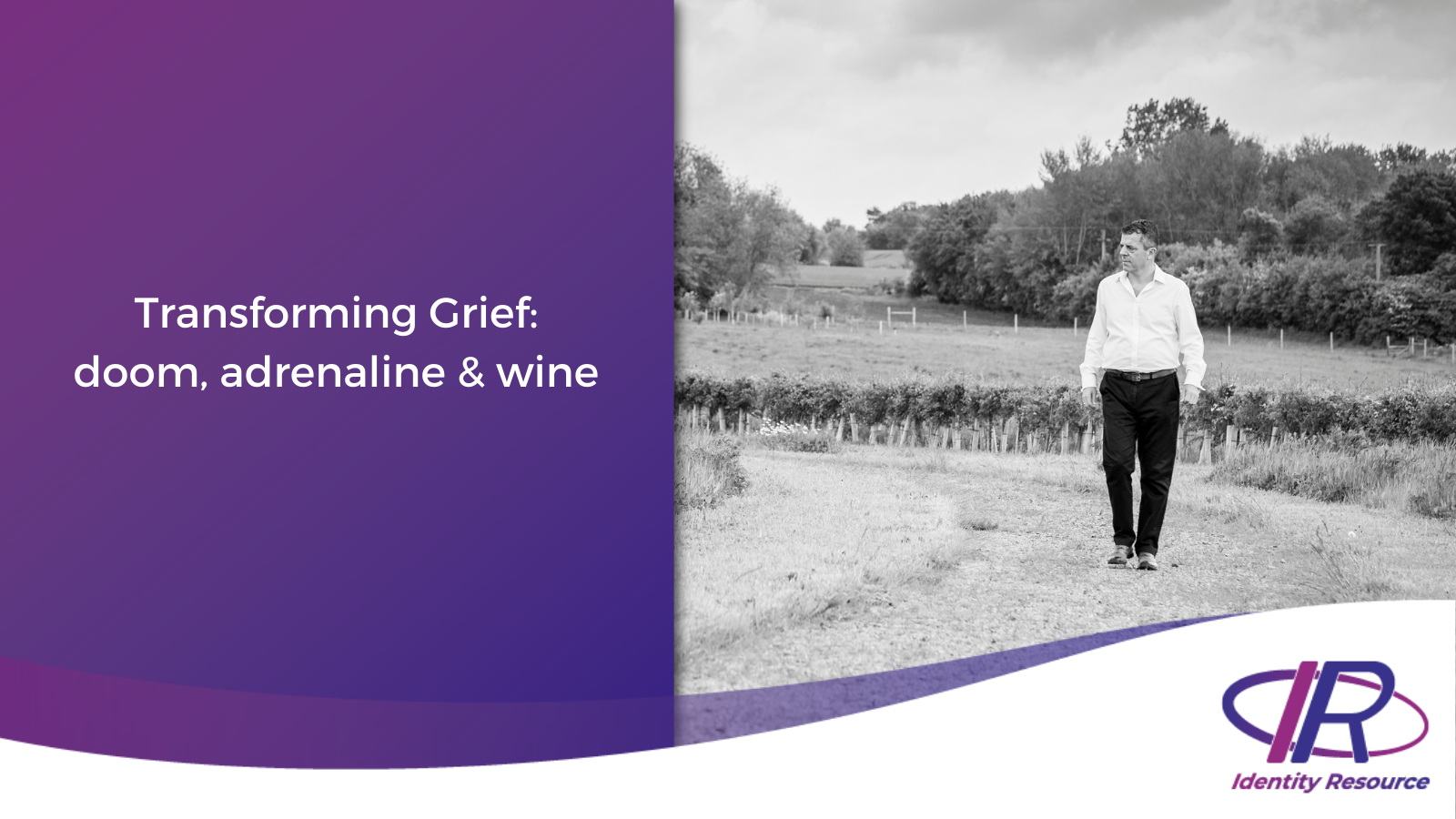 In the latest extract from his new book, "Transforming Grief: from Tragedy Emerges Hope", Gavin Perrett reflects on days and weeks that so many families have experienced during the Coronavirus pandemic, but that was so personal and impactful to him, his brother and family
"Our mother's untimely death took us completely by surprise. We weren't ready for it, even though in the run-up to her death, Conal and I privately felt an impending sense of doom.
Nothing, however, came close to preparing us for the abject horror that was to follow in the three-week period that lay ahead. Even one year later, as I write this chapter, I pause momentarily to wonder at the dramatic turn of events that shook, tore, and devastated the foundations of our family forever.
At 6:35pm on Wednesday, 22nd April, Conal called me to say that our dad, Brian Clifford Perrett, had passed away. I was numb for a while, and then the adrenaline kicked in once again. I had relied heavily on social media throughout this crisis to keep family and friends far and wide updated on what was happening, so I posted a tribute to Dad online and then the messages and calls started filtering in. I opened a bottle of wine, and then hit the phone, and started updating my family. This time, I think I was in bed by midnight."
Gavin's book launches on 11th November 2021
#transforminggrief #Covid #newbook